Easy to Move. Ready for Use. Sustainably Powered.
TrueLook's Mobile Camera Trailers are the go-to solution for jobsites that are remote or have mounting difficulties. With a solar-powered trailer, you have all the power, connectivity, and mounting infrastructure needed to achieve your documentation goals.
Adaptable Mounting Solution for Lease or Purchase
Capture the shot you want by easily maneuvering the trailer around your jobsite. When it's time for the next project or angle, simply take it to its new destination.
Whether you decide to lease or purchase a mobile camera trailer, you will still have access to all of TrueLook's platform features.
Eco-Friendly Power Delivered to Your Doorstep
Mobile camera trailers feature cutting-edge solar panels with a reliable battery backup system for an uninterrupted camera feed. Receive a ready-to-use mobile camera trailer on your jobsite with hassle-free delivery.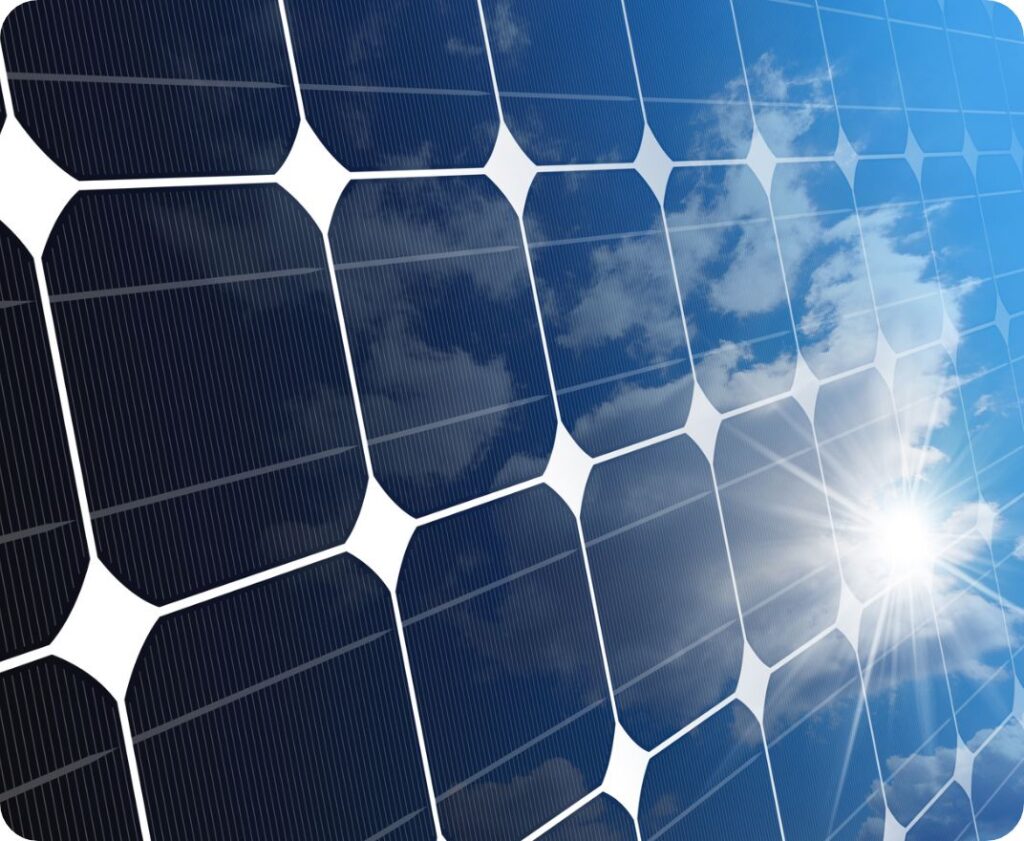 Intuitive Installation for Quick Setup
Whether you choose to install your trailer on your own or utilize our Professional Installation services, TrueLook is dedicated to making the process as seamless as possible.
Built with Jobsites in Mind
High-quality steel and high-density polyethylene coatings for corrosion resistance
Fully adjustable solar panels to ensure maximum charging efficiency
Steel cables with rollers for mast and camera stability
Eight wet cell lead-acid batteries can operate maintenance-free up to six years
Cabling enclosed in a steel-braided jacket for protection
Trailer Package Includes
Trailer with telescoping mast up to 30'
TrueLook Camera with live viewing, time-lapsing, and 24/7 Intelligent Security

Unlimited users, media storage, and data

Optional Jobsite Surveillance add-ons, including strobes and sirens
Compatible Cameras
Our mobile camera trailers are compatible with a variety of cameras, all suitable for the jobsite.
Resolution

Fixed 4K IR
Zoom

Digital

Field of View

108° Horizontal

Infrared (IR) Range

40m
Resolution

1080p IR PTZ
Zoom

Optical

Field of View

360° Pan

Infrared (IR) Range

250m
No one makes construction cameras as hassle-free.
TrueLook Cameras offer the most comprehensive feature set for the jobsite, giving you the features you need to keep your projects on track, without the added hassle.
4G LTE Included | No Contract Service Plans | No Limits on Users | Free-Forever Media Storage | No Data Limits | Lifetime Camera Warranty | 30 Day Money-Back Guarantee
Every TrueLook
Camera includes:
Remote Live Viewing
Custom Time-Lapsing
Intelligent Security
Unlimited USA Support
Frequently Asked Questions
Up to two cameras. Many TrueLook customers choose to equip their mobile trailers with one fixed-position camera and one PTZ camera.
Yes, TrueLook Mobile Camera Trailers are available for either lease or purchase.
Yes, strobes and sirens are available on mobile camera trailers.
TrueLook offers mobile camera trailers with telescoping masts up to 30'.
Contact us for a free, no obligation quote today!
No one makes construction cameras as hassle-free.